Novi Sad, December 28, 2009.
The donation of New Year presents for children of employees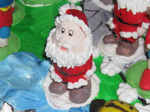 On December 28th New Year's presents award ceremony was organized for children of employees.

39 children, aged from 0-15 got their presents with candies and toys, appropriate to their age.

For the artistic part of the program, actors from creative studio "Čarolija" were hired and they performed a play called "Music, or .... nothing", that children watched with great interest.

After the play, Santa Claus appeared in the hall, giving presents and taking photos with each child.

Finally, the ceremony ended with sweets and two large cakes.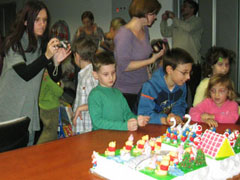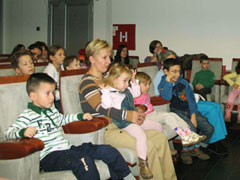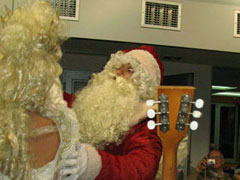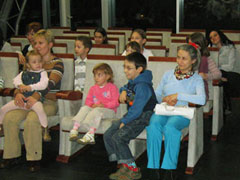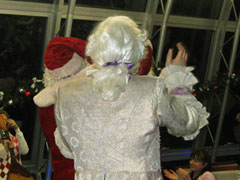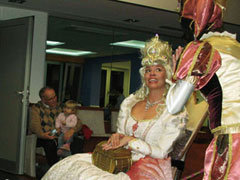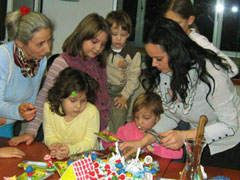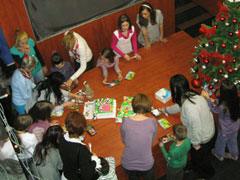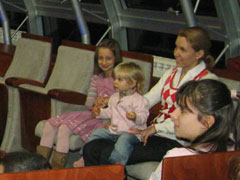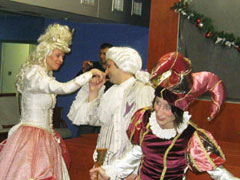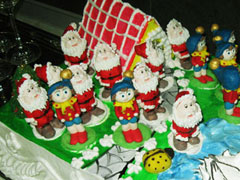 ---