Novi Sad, October 22, 2019
Closing Conference of the Project "Development of a Road Border Crossing at Kübekháza (HU) - Rabe (SRB) area"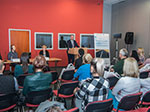 The closing conference on the project within the cross-border cooperation between Hungary and Serbia "Development of a Road Border Crossing at Kübekháza (HU) - Rabe (SRB) area", worth more than 5.5 million euros, was held today, October 22, 2019, at the "Master" Center of the Novi Sad Fair. Almost 4.6 million were donated from the European Union for this project.

In the final phase of this project, a new border crossing between Hungary and Serbia was recently opened in order to facilitate the life of the local population and encourage the economic development of settlements located on the border of Serbia, Hungary and Romania.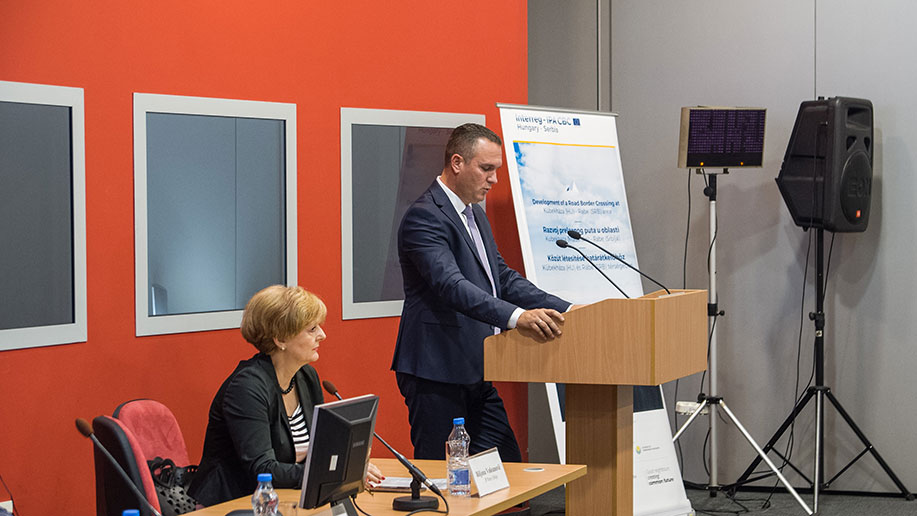 While opening the conference, the Provincial Secretary for Regional Development, Interregional Cooperation and Local Self-Government, Ognjen Bjelic, pointed out that this project will greatly contribute to the regional development of AP Vojvodina and the area of northern Banat, and especially the municipality of Novi Knezevac.

- Connecting our countries with strong economic ties, and above all with developed road infrastructure and opening new border crossings, is the best way to build mutual trust - said Secretary Bjelic, emphasizing the special importance of this project because it is a zone of interstate contact that connects three neighboring countries and areas where the common interests of our citizens meet every day.

The leading partner in the project is NIF - National Agency for Infrastructure from Budapest, while the project partners are PE "Roads of Serbia" from Belgrade and the Institute for Urbanism of Vojvodina from Novi Sad.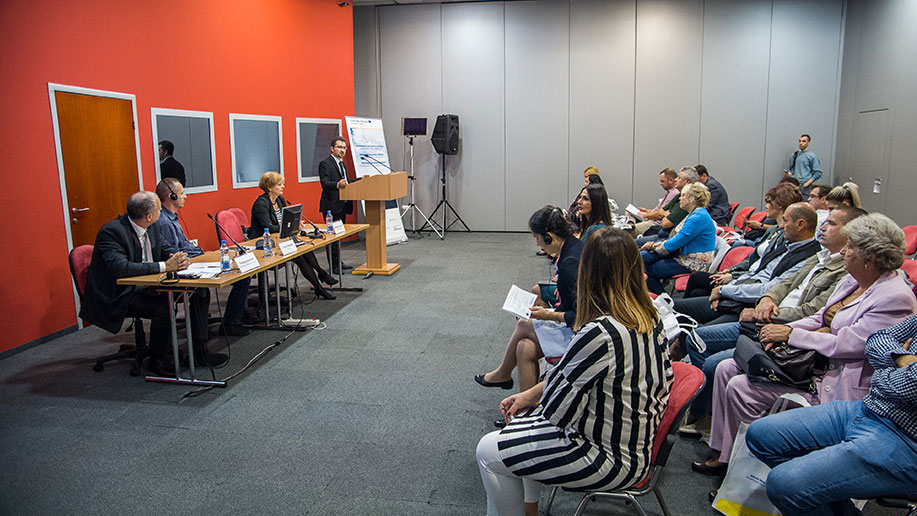 The importance of the project was also discussed at the conference by the Undersecretary of the Provincial Secretariat for Urbanism and Environmental Protection Brankica Tabak, Assistant Provincial Secretary for Energy, Construction and Transport Rudolf Tot, Director of the Institute for Urbanism of Vojvodina Predrag Knezevic and Executive Director for Strategy, Design, and Development of PE "Roads of Serbia" Biljana Vuksanović.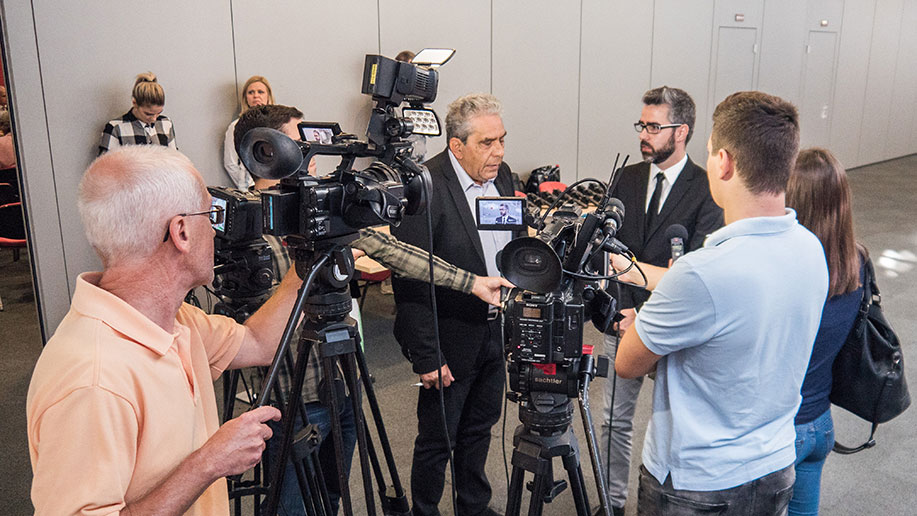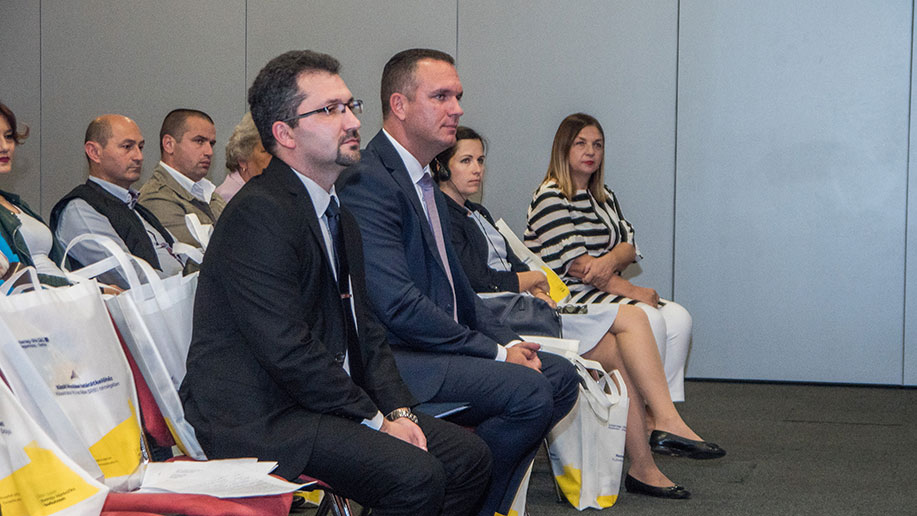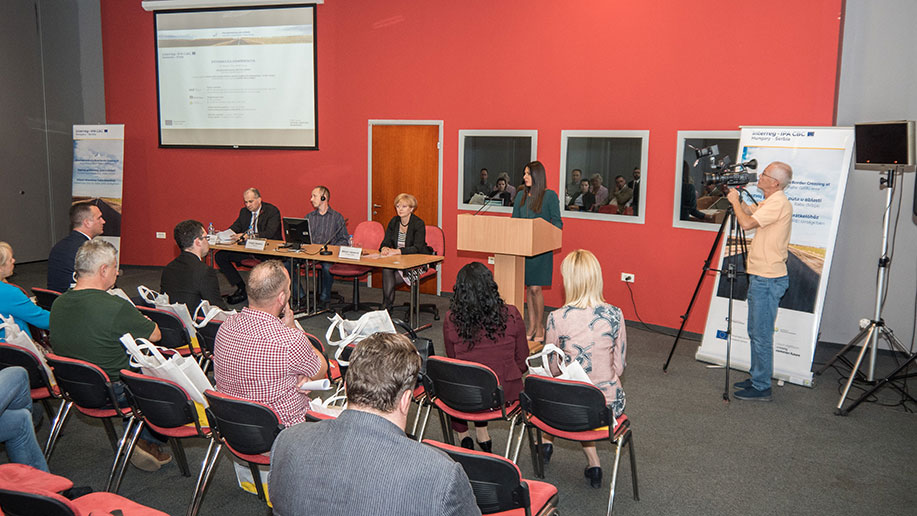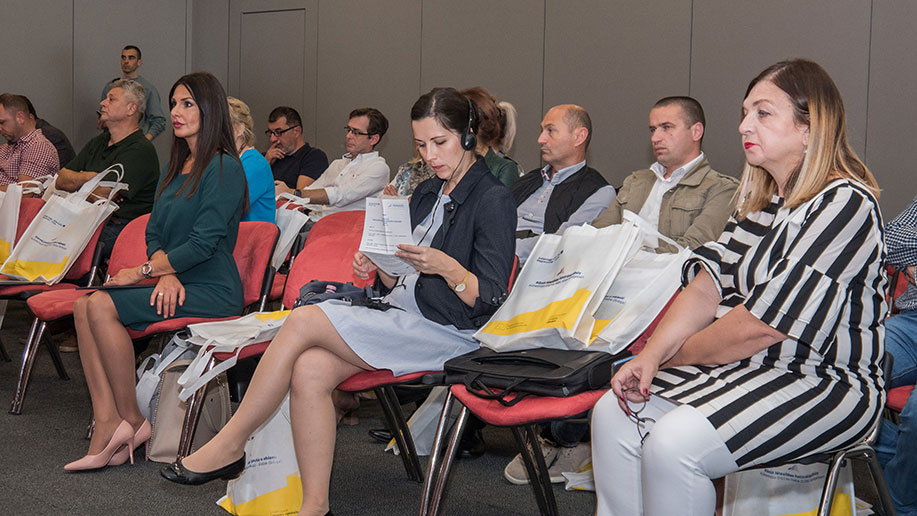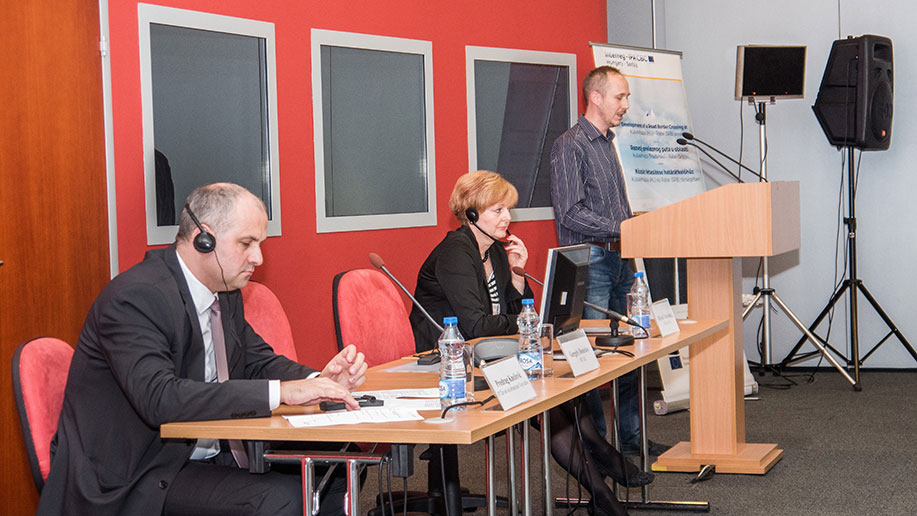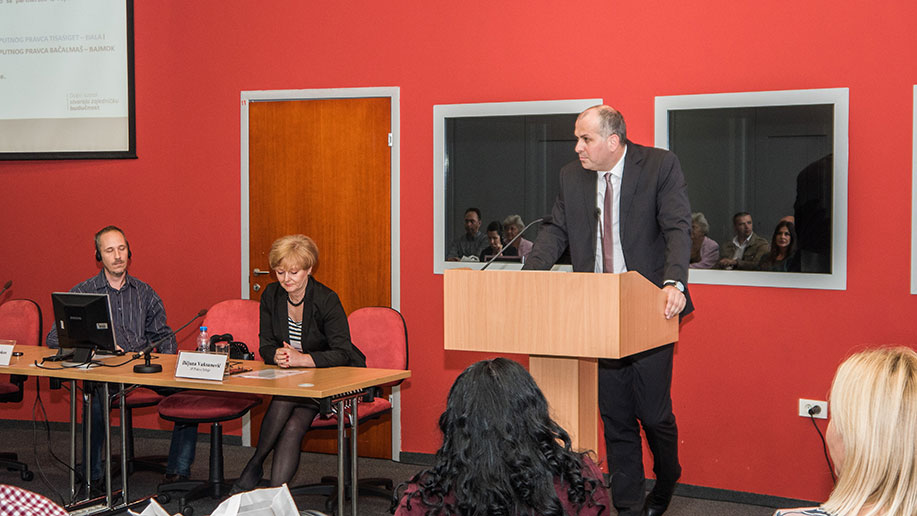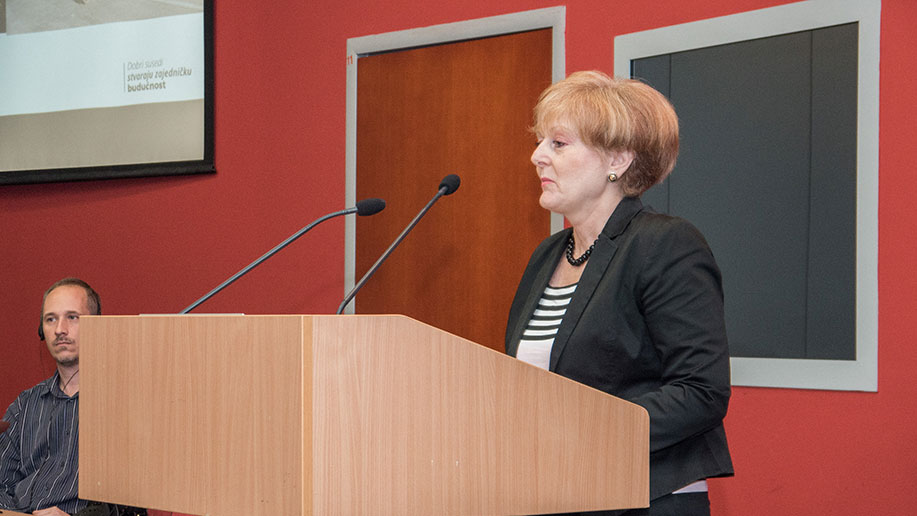 ---