Băile Felix, May 20, 2010.
SEE Transnational Program, Tisa Catchment Area Development – TICAD, 2nd Workshop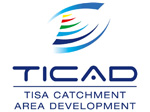 In Romanian city Baile Felix from April 17th - 20th, second workshop in project 'Tisa catchment Area Development - TICAD' was held. There was presentation of software solutions for decision making support in the process of drafting of spatial analysis. Up to date progress in TICAD project was also presented.


Workshop was held in several thematic areas: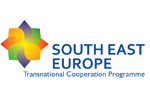 - TIA tool scoping workshop
- presentation of national analysis and database and discussion
- presentation on draft methodology of synthesis and discussion
- administrative issues (problems, questions regarding project implementation)
- planning of Szeged conference
- discussion on the things to do next
- national opening of the TICAD Project
- study tour (Băile Felix – Băile and Mai – Oradea – Băile Felix)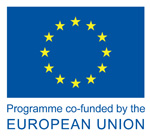 In addition to participants from Serbia, there were participants from Romania, Hungary and Slovakia, which are also project partners on TICAD international project.

Participants discussed the problems and ways of defining and collecting spatial indicators, as well as the specifics of countries participating in the development of spatial analysis.
Representatives of the Institute were Branko Milovanovic and Milko Bosnjacic.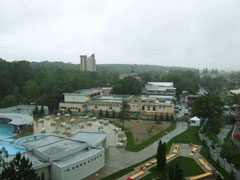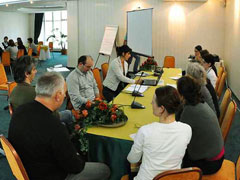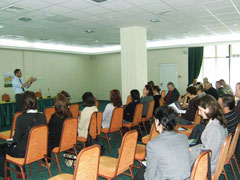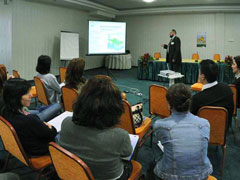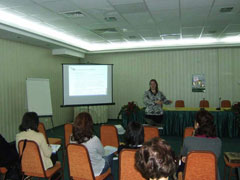 ---