April 2009.
The Institute aplied for Hungary-Serbia IPA Cross-border Co-operation programme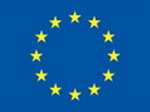 In late 2009 the competition was announced for the IPA program CBC Republic of Serbia - Republic of Hungary.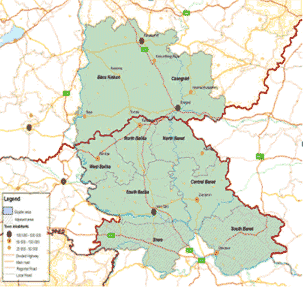 In the first call the Institute applied together with the Hungarian partner in Budapest - Nemzeti Infrastruktúra Fejlesztő Zrt. Joint projects are related to development of projects for the rehabilitation of roads in the municipalities located in the border zone of the two countries:

1. Rehabilitation Planning of Bácsalmás - Bajmok Cross-Border Connecting Road
2. Rehabilitation Planning of Tiszasziget – Djala Cross-Border Connecting Road.


---