Rabe, October 11, 2019
Completion of works on the section Rabe - state border with Hungary and opening of a new border crossing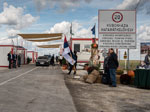 On the border of Hungary, Romania, and Serbia, the completion of works within the project "Development of a Road Border Crossing at Kübekháza (HU) - Rabe (SRB) area" was marked. On that occasion, a new border crossing was opened.

The new crossing is open to citizens who travel and transport goods in vehicles up to 3.5 tons, as well as for cyclists and pedestrians.

The realization of this project will overcome the current weak traffic connection, which will overall contribute to the development of this border area.

The project is being implemented through the cooperation of project partners: the Hungarian National Agency for Infrastructure - NIF Zrt, PE "Roads of Serbia" and PE "Institute for Urbanism of Vojvodina", and is financed from the Interreg IPA funds of the European Union.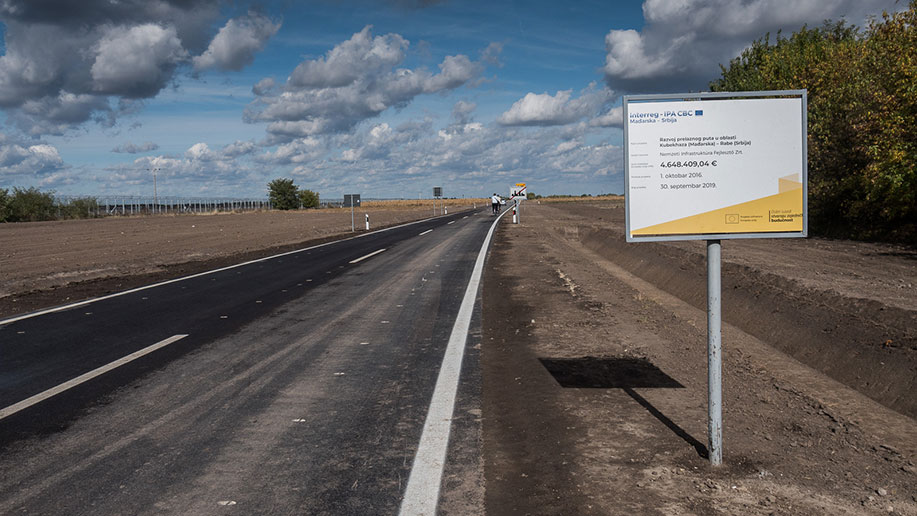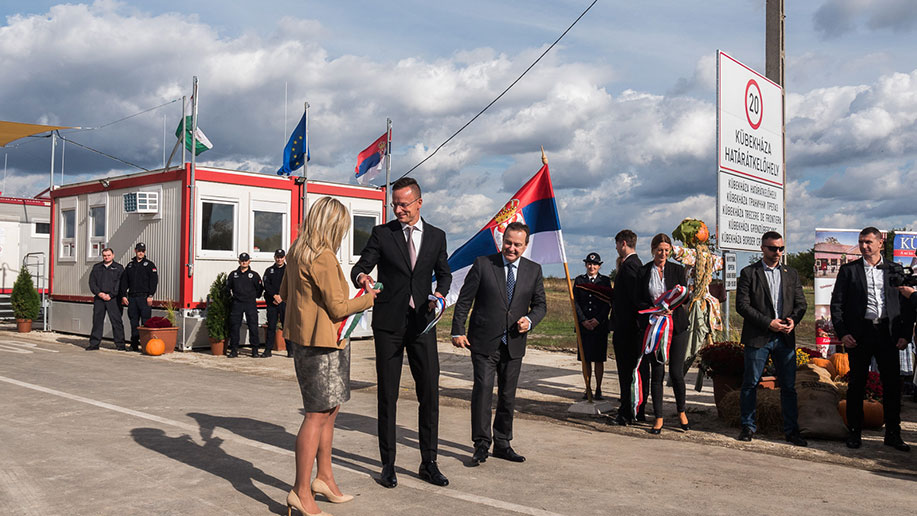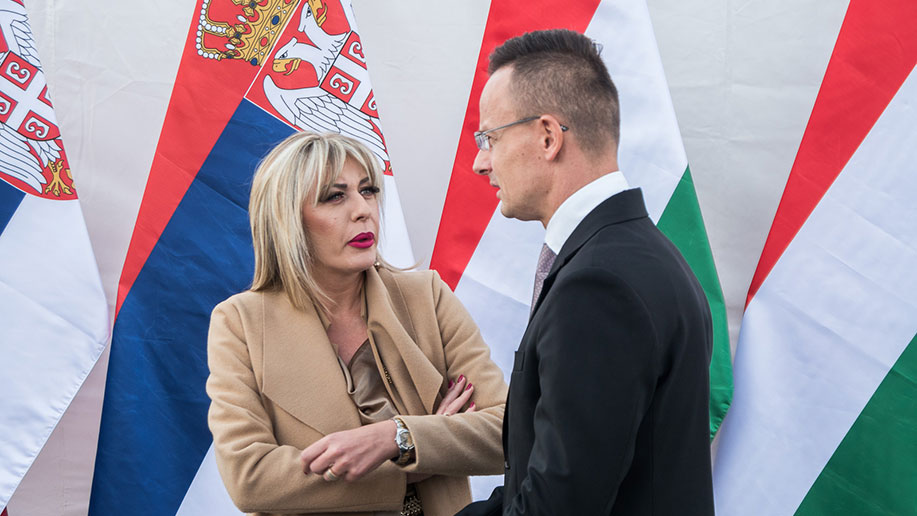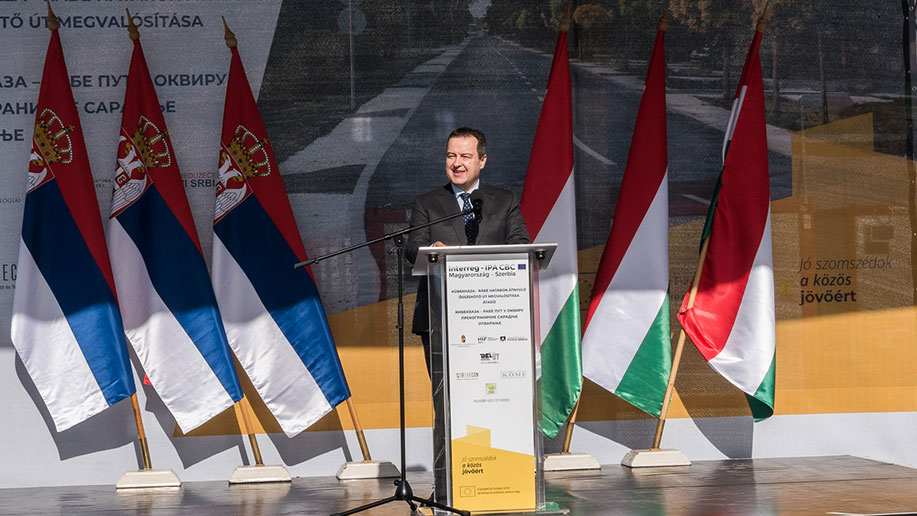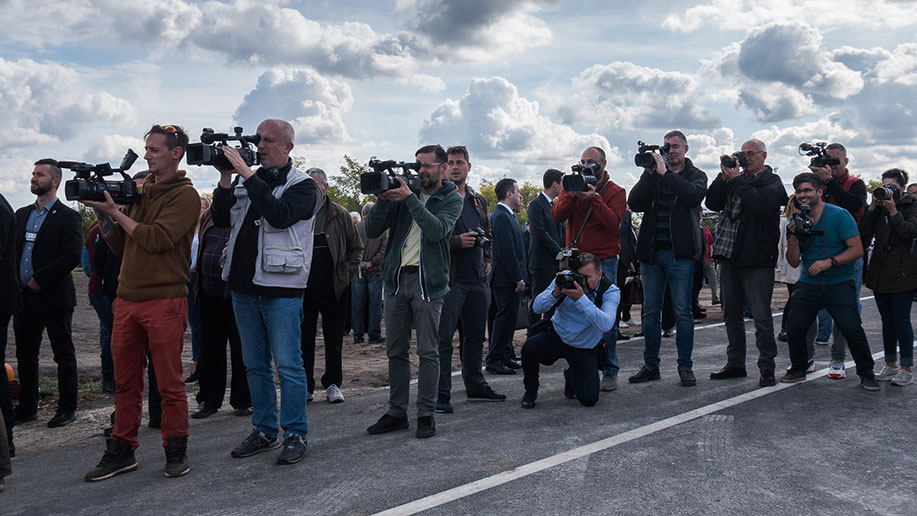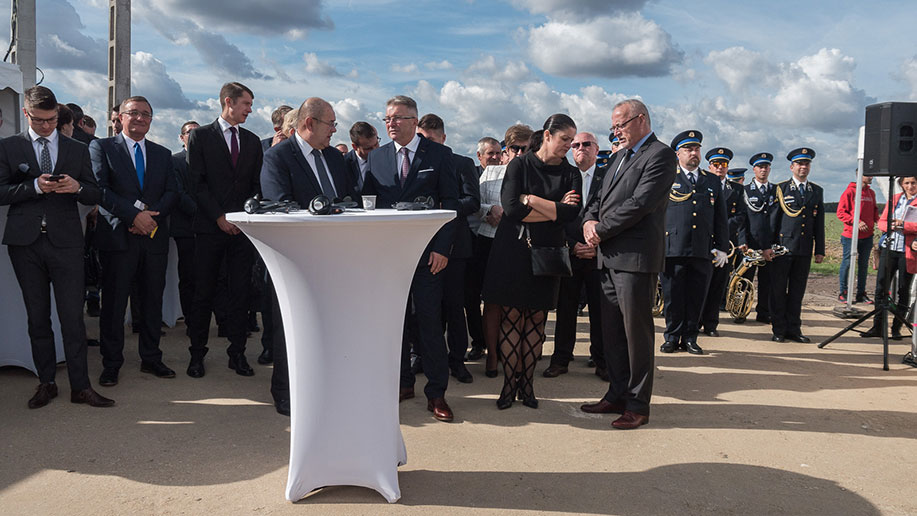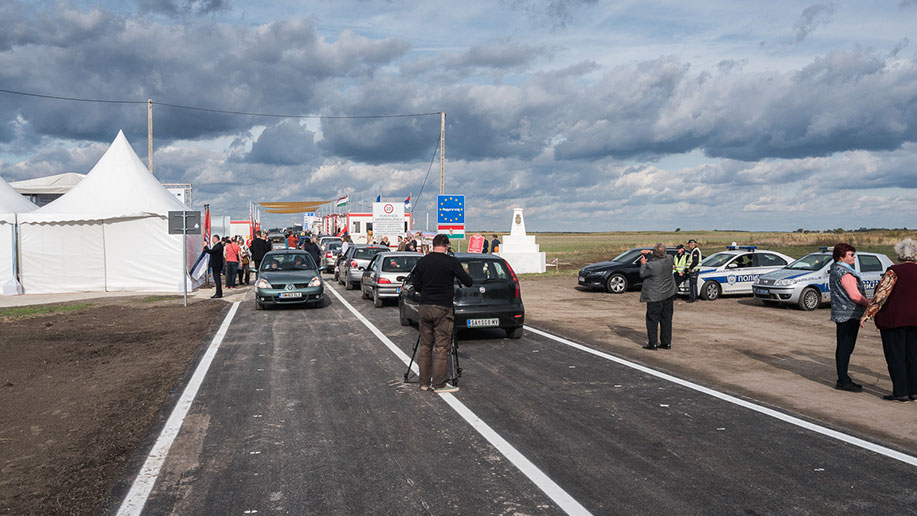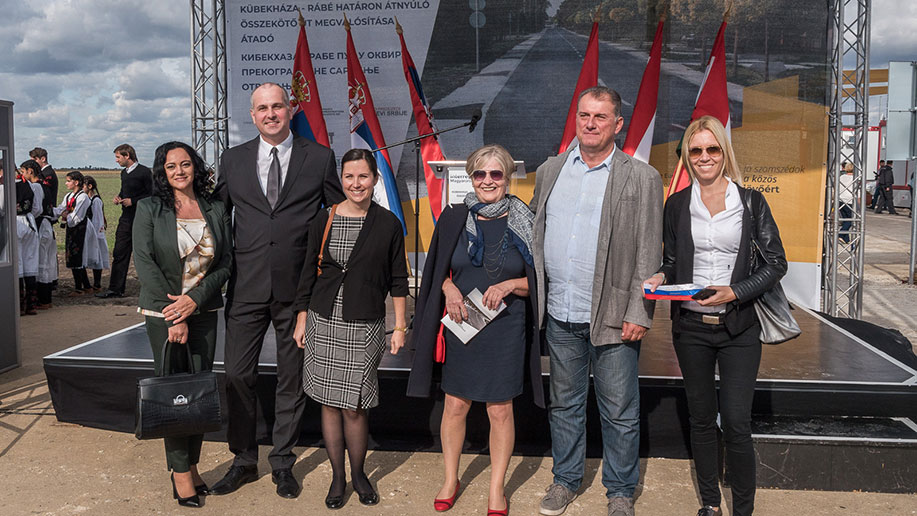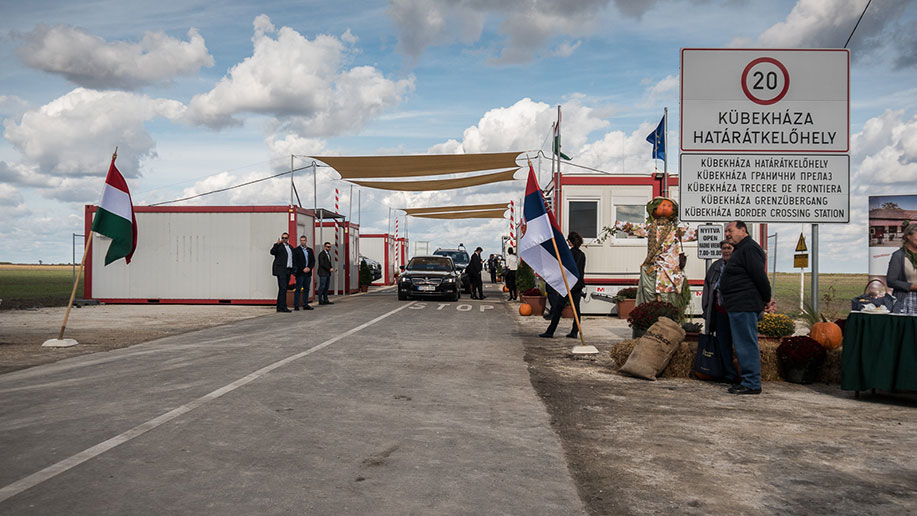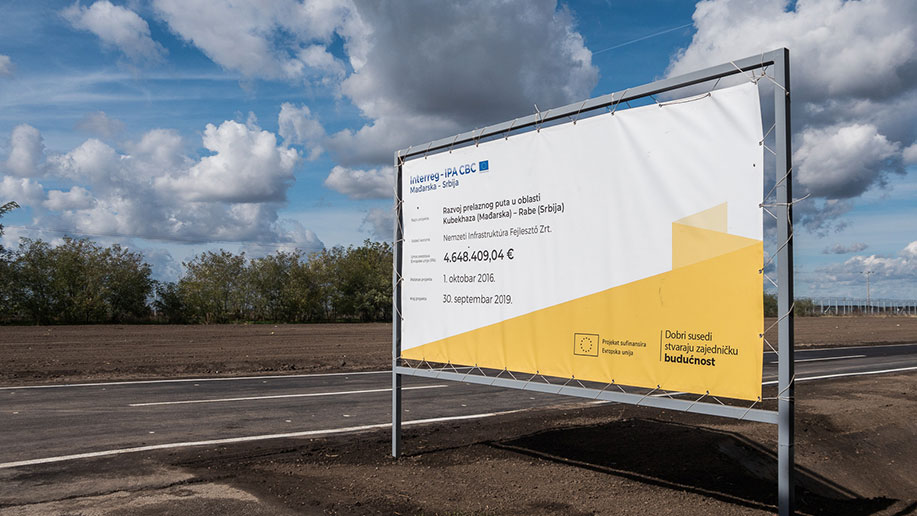 ---