Ferrara, Italy, September 22-25.
DATOURWAY Project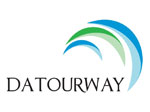 In the Italian city of Ferrara, from 22.09. to 25.09. 2010. a workshop was held regarding the DATOUWAY project.
The purpose of the workshop was to agree and define common strategy and to make an introduction to the representation of national pilot projects as well as to link partners within the work packages 4, 5 and 6 (Working Package IV, V, VI).

In addition to the main topics regarding joint strategy for tourism development on the Danube, an introduction to the methodology of the pilot projects was given, as well as the work plan and methodologies to support further partnership.

During the 4 day stay at Ferrara, a working trip was organized to the river Po's delta, which contributed to the quality of the conference.

Representatives of the Institute at workshop were Dragana Duncic, Tamara Zelenovic Vasiljevic and Zoran Kordic.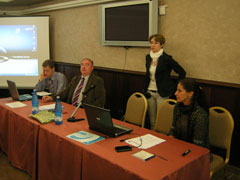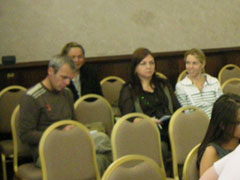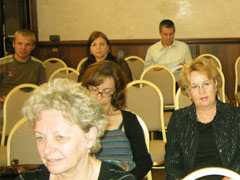 ---